We're a small friendly Table Tennis Club based in Wickham Park which enjoys playing competitive league table tennis and we welcome all experienced players. We're open for practice 3 times a week and we compete in both the Bromley and Croydon leagues, where we have teams registered in most divisions, offering new members the chance to compete at the level at which they feel most comfortable.
For more information, please visit our dedicated website: https://wickhampark-tabletennis.co.uk/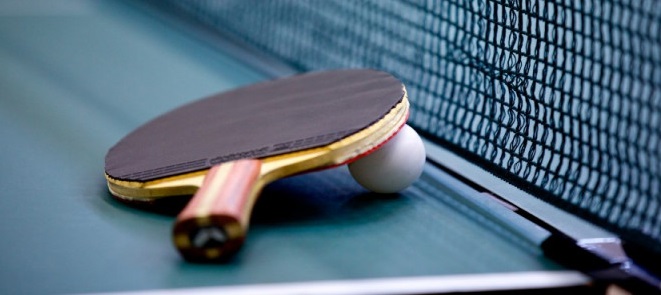 Practice Sessions
Practice sessions are as follows:
Tuesdays (May to mid-September): 6.45pm - 10.45pm
Thursdays (all year round): 6.45pm - 10.45pm
Sundays (all year round): 9.00am - 1.00pm
Competitions
We have about 5 teams competing in the Bromley and Croydon leagues in the Winter (September – April) and in the Bromley league in the Summer (May – August). Home nights are Mondays and Wednesdays.
Membership
Full season (1st Sep 2021 to 31st Aug 2022)
Junior membership: £48.00
Adult membership: £96.00

Half season (1st Mar 2022 to 31st Aug 2022)
Junior membership: £24.00
Adult membership: £48.00