Welcome to Wickham Park Cricket Club
We are a small, lively, and very friendly Cricket Club ideally situated between the hamlets of West Wickham and Hayes in the London Borough of Bromley. We have a full programme of matches serving the local community and the Cricket Club.
We currently run two Saturday League teams – our first team plays in Division 1 Met/West and the second team plays in Division 4 Met/West.
On Sundays, there is one team which plays friendly fixtures, mostly at home and it is a good opportunity for families and friends to come down and support.
Midweek, the ground is used regularly by the XL Club, Kent Over 60s and the Bromley Under 11s as well as by our Wickham Park midweek team. We have also joined the DynoT20 league playing 20 overs against local sides and will be playing indoor cricket during the winter months.
There is an active clubhouse with fully licensed bar and hall.
A note on recent events
To all Members and Parents,

The last few days have brought the subject of discrimination in cricket to the front pages of the newspapers.

The WPCC Committee wanted to reiterate that discrimination of any kind has no place in cricket anywhere, and certainly not at Wickham Park Cricket Club.

In that respect we wanted to draw to your attention a couple of things.

Firstly, Kent have issued their own statement on discrimination in cricket, which we are wholeheartedly behind. It includes information on the Independent Commission for Equity in Cricket (ICEC), which has released a Call for Evidence in order to hear people's experiences of discrimination and inclusion in cricket.https://www.kentcricket.co.uk/news/club-statement-09-11-21/

Secondly, as a committee we would love to hear views from any of our members, as to how we could make WPCC an even more inclusive place to play cricket.

Andy Bowles has offered to be the conduit for any thoughts/views into the committee on this, so please do get in touch with him or our Safeguarding Officer Lynne Hayward ( wayward.five@btinternet.com ) at any time, and people should feel encouraged to do so.

Details regarding winter nets, the Legends Evening and the Race Night will be coming shortly.
Looking forward to seeing you all soon.

Nicholas Dumper




CRICKET AGM


See report in News and Events Section


Dates for the Diary
More details will follow but make a note of these dates.
NETS. Unfortunately, Kent Cricket at Beckenham has made a mistake with our booking for nets. We now have 4 weeks booked in January and I will try and find some other facility that will take us later in the year. At the moment we have 2 lanes at 2000 - 2100 on the following dates.
Monday 9th January
Monday 16th January
Monday 23rd January
Monday 30th January
Monday 6th January
I will keep you informed when I have any further information. Please make a note of these dates.
UPDATED PLAYING CONDITIONS FOR KRCL
It is a long document and I have put the website address below, if you are interested in reading the whole document. A brief summary is below.
Tier 2 (our 1st team)
10 teams in the League. 2 up / 2 down
45 overs each - max 9 overs per bowler
Umpire to be provided (he/she can not play)
Start 1230
2 balls per game - Readers Superior Crown
Strict definition of wide
Tier 4 (our 2nd team)
9 teams in the League. 1 up / 1 down
40 overs each - max 8 overs per bowler
Start 1300
2 balls per game - Readers County Crown
I am happy if someone points out that I have got something wrong. Please let me know. The first league games are Saturday 6th May.
Play-Cricket, Kent Cricket League,








Periyasamy Mangudi, Captain of the 1st XI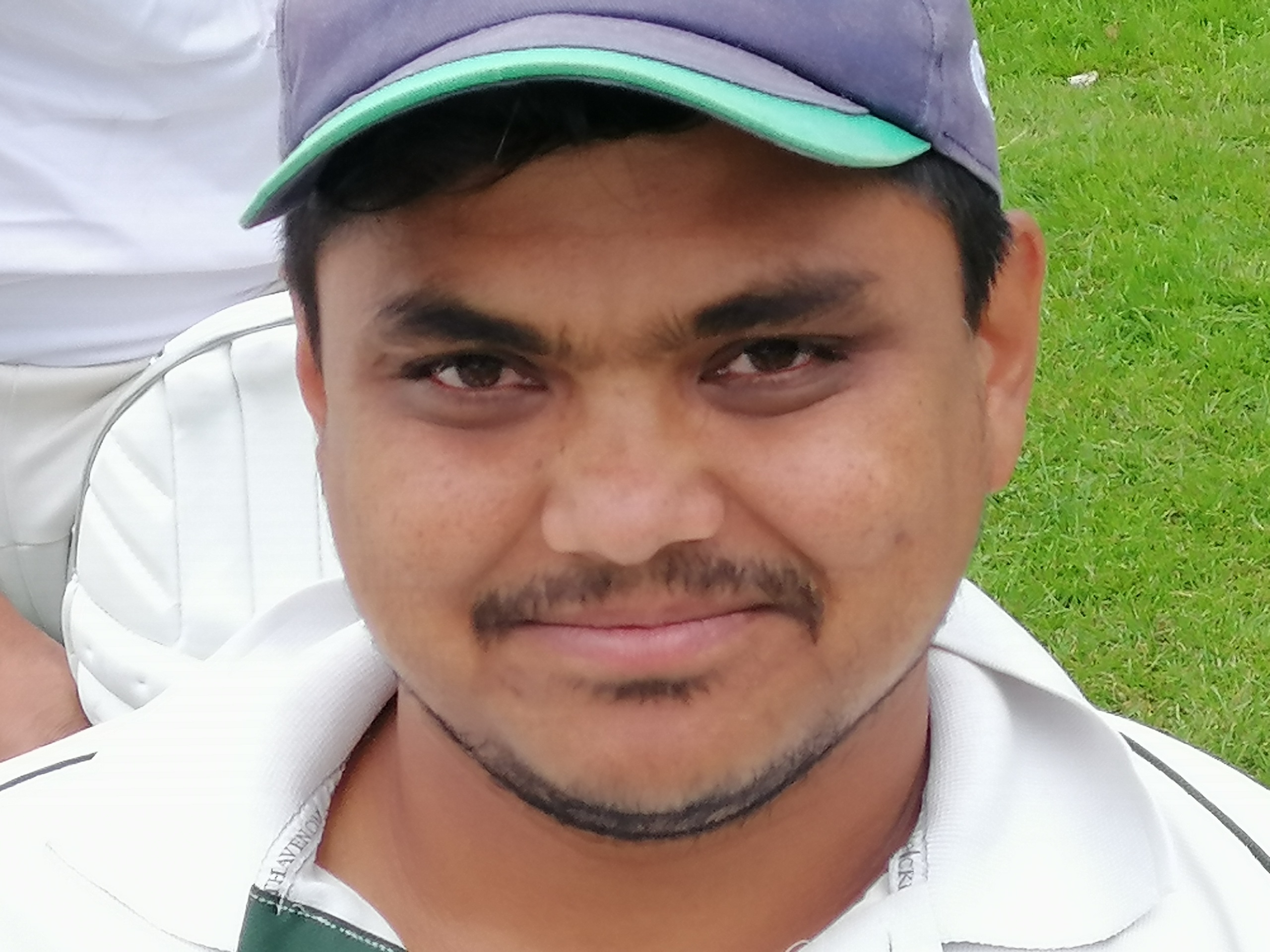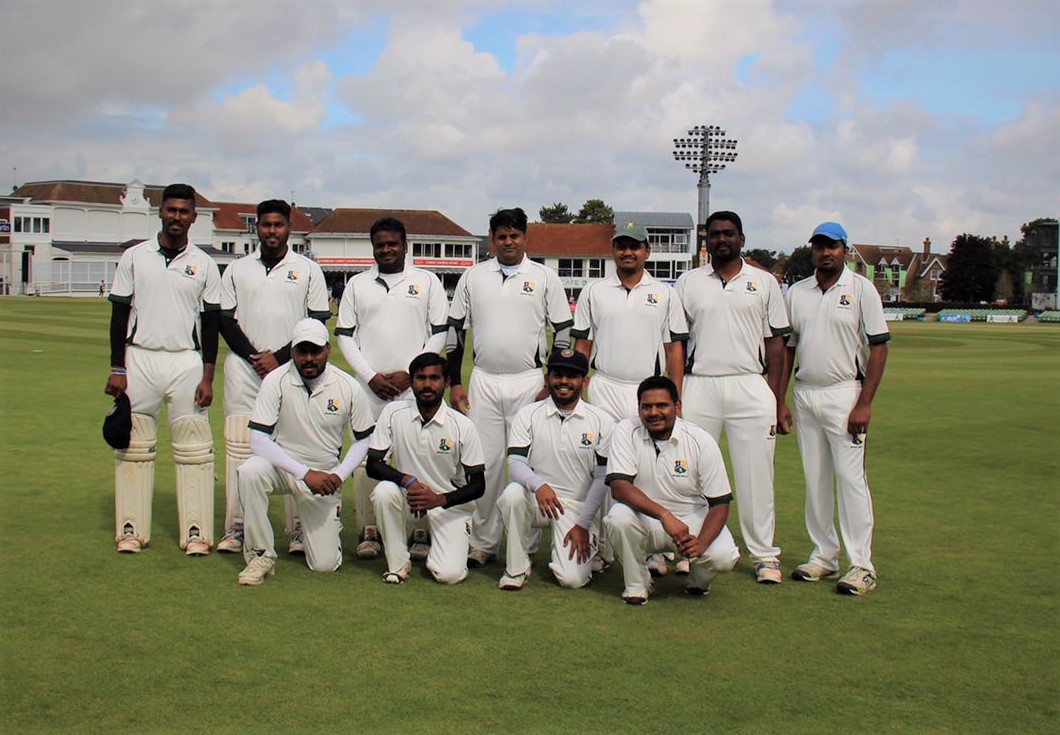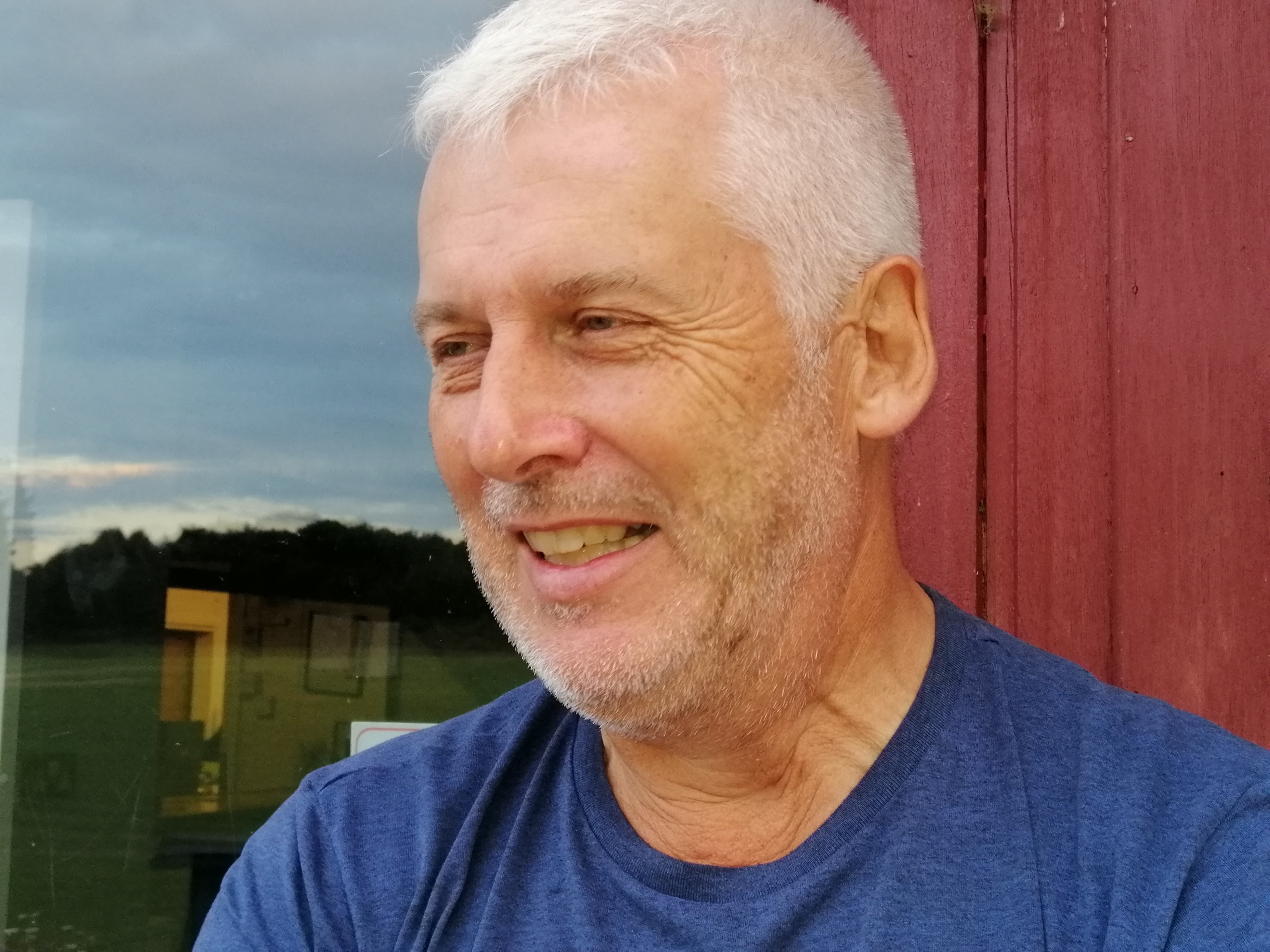 Dave Smith, Captain of the 2nd XI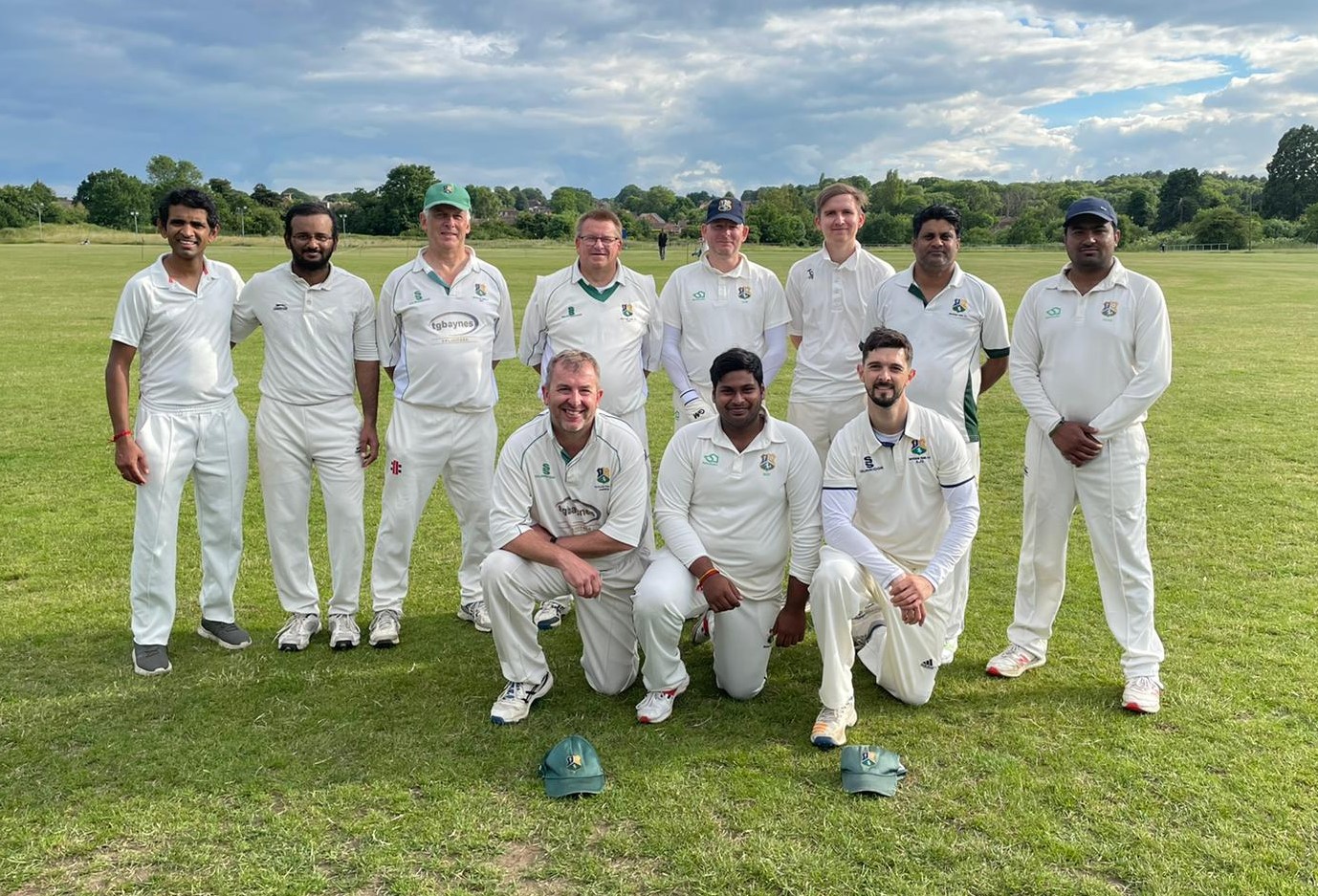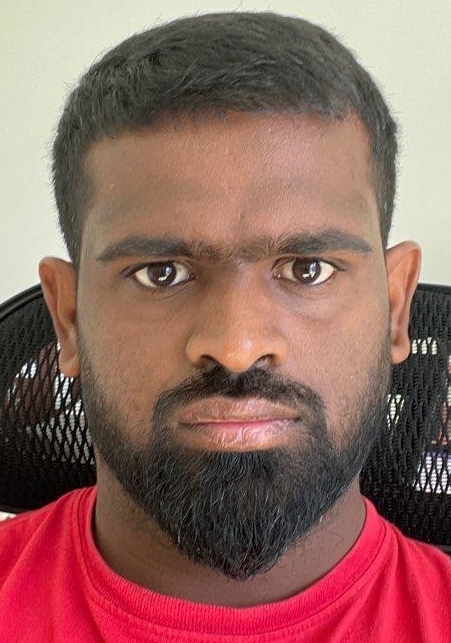 Nelson Anbalagan


Captain of the T20 and the Hundred














Hidyat Khan
Captain of the Sunday XI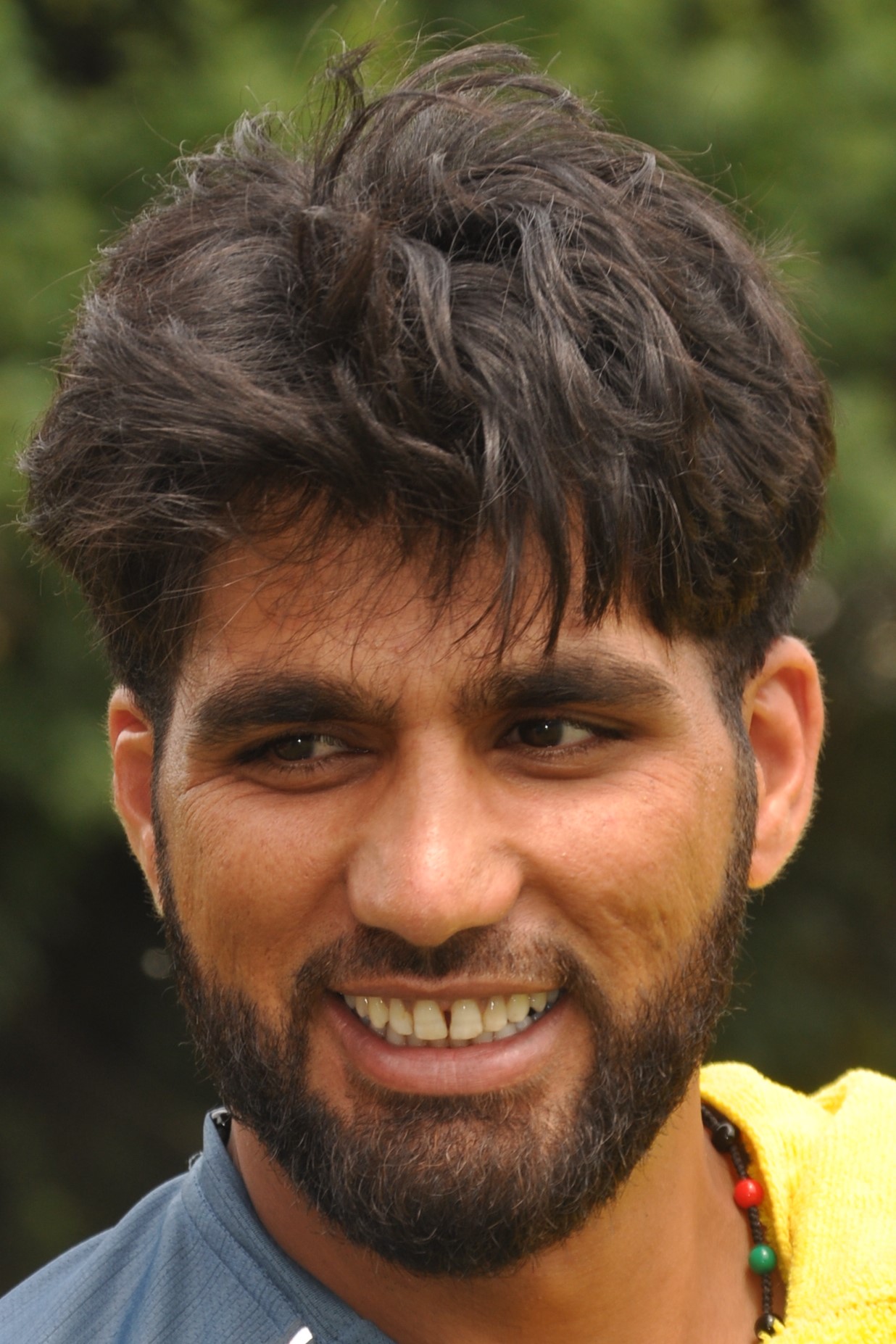 Cricket Equipment
If you need a shop to go into, try - Cook and Matthews Sport
Address: 68 High St, Chislehurst, BR7 5AQ, England
Phone: +44 20 8467 6633
Website: https://www.cookandmatthewssport.co.uk/
For Club clothing with the Club logo, we recommend:
https://teamwear.nxt-sports.com/shop/wickhamparkcc
01962715818
Beckenham Cricket Specialists have now gone online.
They will deliver locally. sales@beckenhamcricketspec.com




Membership for 2023
Annual
Junior membership: £45.00
Adult membership: £85.00

If you are already a member of the Ovalites
Annual Social Membership £20.00
Please remember you must be registered with the League before you can play. We will need:
Full Name Address Email address Phone Number
Date of Birth Nationality Student (if applicable)
Year arrived in UK (if applicable) Residency Status (if applicable)
Contact Nick Dumper or Peryasami Mangudi with all relevant details. We would love to welcome you to our Club!
For further information on any cricketing matters please get in touch with Nick Dumper at: sparky278.nd@googlemail.com
Or refer to our Facebook page: Wickham Park CC
Or follow us on Twitter: @wickhamparkcri1
Or follow us on Instagram @wickhamparkcricket
---
Fixtures and results
Check out our latest results and table standings on the offical website here: